Welcome to the bushey st james trust
An exciting multi-academy Trust in hertfordshire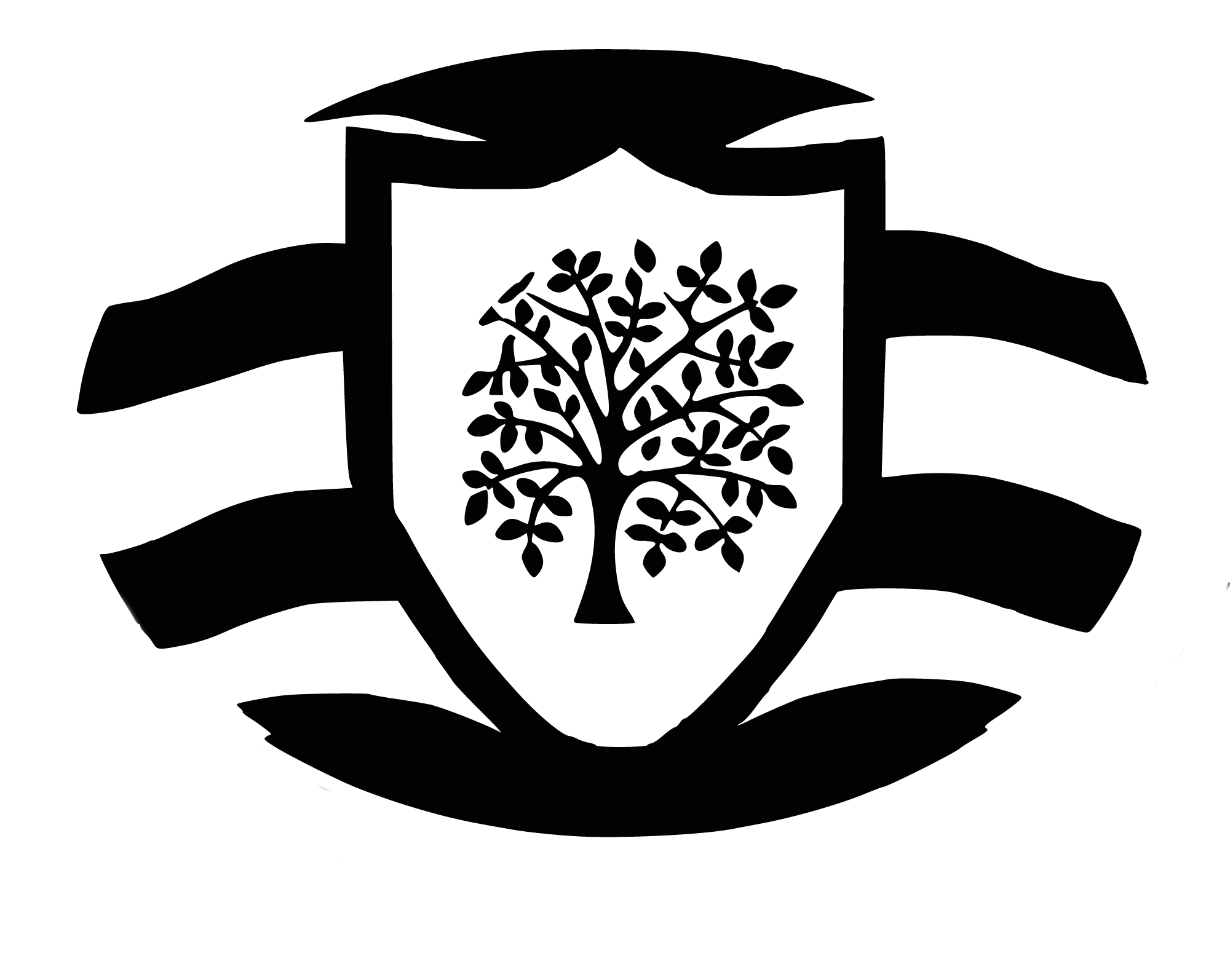 The Bushey St James Trust is an exciting multi academy trust in Bushey, Hertfordshire made up of three academy schools, Bushey Meads Secondary School, Little Reddings Primary School and Hartsbourne Primary School.
In February 2012 Bushey Meads Secondary School and Little Reddings Primary School formed the Multi Academy Trust and the purpose behind the joint application was to develop links between primary and secondary phase education. Read More…
MESSAGE FROM THE EXECUTIVE PRINCIPAL
It is a real privilege to be the Executive Principal of the Bushey St James Trust (BSJT) and work alongside Carly Simmonds, the Headteacher of Little Reddings Primary School, Valerie Hudson, the Headteacher of Hartsbourne Primary School the and all the highly competent Trustees and Governors.
Together with the all the experienced and well qualified senior school leaders and of course the wider body of staff in all three school settings, it is exciting to see our innovative and forward thinking Multi Academy Trust develop and secure a promising future for the Trust in this area of South West Hertfordshire.
find out the latest about the bushey st james trust
Newsletters
Thinking of Joining the Bushey St James Trust?