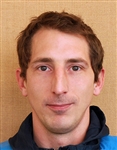 Gary Campion
The BSJT has a well-qualified and very experienced Site and Facilities Team led by the BSJT Facilities Manager Gary Campion. Gary has many years of experience of working across the BSJT estate and has has been involved in areas related to project management, maintenance management and health and safety management. He has across the board experience in all the major trades including electrical, plumbing, welding, carpentry, general building and roofing works. He prides himself on being able to turn his hand to most things and is also a qualified first aider.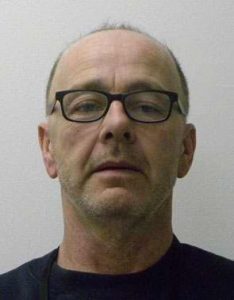 John Page
John has a wide range of skills gained from many years of experience in the building industry and provides valuable assistance no matter what the task.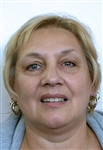 Joan Campion
Joan has been with us for some 6 years now and facilitates the weekend lettings and security of the site after the various events. These duties include setting up for the event and clearance beyond the event leaving the school facilities in good order for the following day.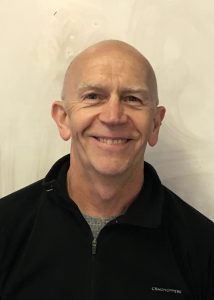 Alan Bidewell
Alan Bidewell is currently carrying out site duties at Hartsbourne Primary school. He has over 45 years of Design & Project management experience from within the building services industry, primarily acquired from both military & civil capital works projects.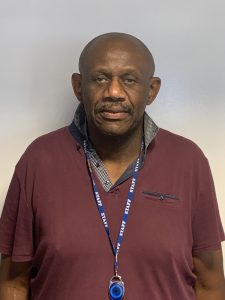 Everard Cowell
Ev is a new member of staff at LRS. He has a worked in maintenance for many years, working for two Local Authorities, Housing Association and a private company. Over the years he has gained many different skills in the industry and has a multitude of experience.
The BSJT Site and Facilities Team offer a range of services and Gary Campion, as the dedicated Facilities Manager who leads the site team, works directly to the Executive Principal. The site team maintain a three-year capital plan for each academy, ensuring that projects are prioritised across the estate on the basis of need. The team also collate and hold centrally all relevant data related to the estate, including condition surveys, health and safety inspections and projected student numbers. The team ensure that all relevant health and safety and site management policies and procedures are followed consistently across the BSJT.
This means that the necessary burden of ensuring each and every school in the Trust meets its statutory obligations when it comes to ensuring their buildings are safe and secure is removed from the respective Headteacher, who can focus on ensuring that excellent teaching and learning takes place.