The Bushey St James Trust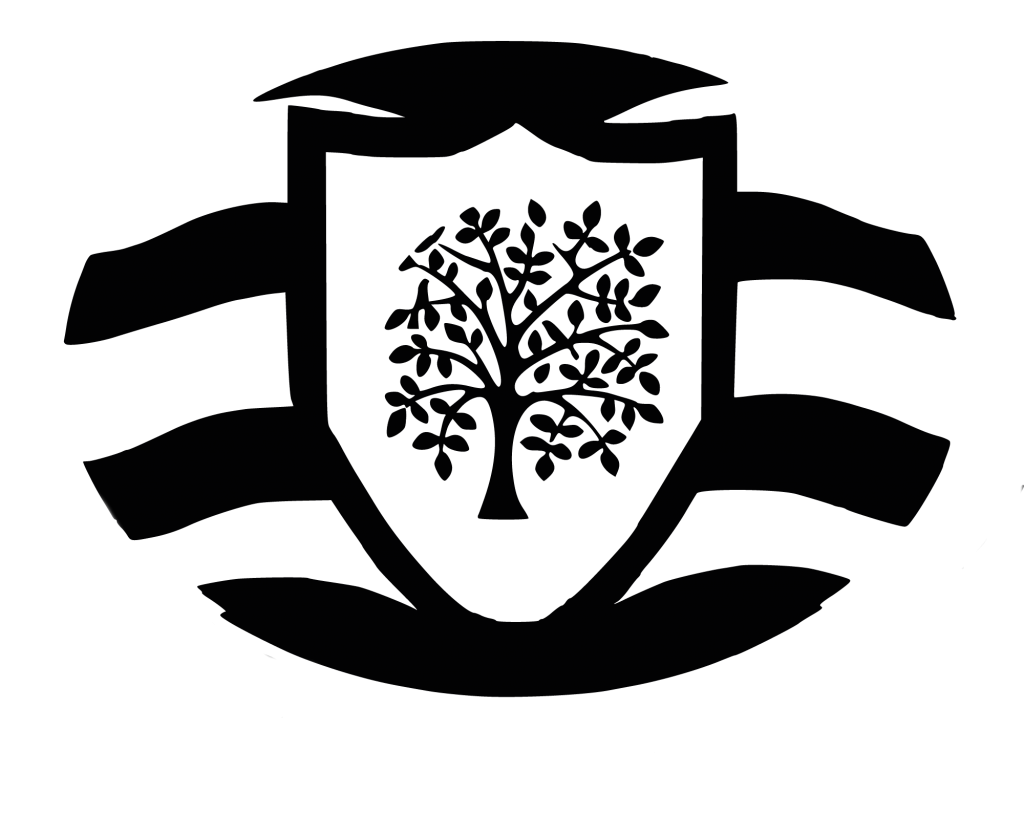 High Quality Leadership Development and Support
Support and advice tailored to your individual school's needs
Opportunities to participate in focussed peer reviews across the MAT
Access to regular senior and middle leadership development programmes and networks across the Trust
Bespoke work shadowing, leadership secondments and NPQH placement opportunities
Creative collaborative solutions to staffing, curriculum initiatives and pastoral care and support
Cohesive CPD Programmes for all Staff
Lead Practitioners, Advanced Lead Teachers and highly skilled senior associate staff from across the BSJT offer a range of continuing professional development programmes for learning assistants, teachers and associate staff
Regular teacher toolkits and inspiring annual conferences take place across the MAT
Curriuclum design
Raising achievement from EYFS – Year 13
Personal development and character development 

programmes

Literacy and numeracy Interventions
Access to Efficient Central Services
Specialising in all aspects of:
Financial management and procurement
HR and recruitment
Comprehensive site services
IT infrastructure maintenance and development
An embedded collaborative approach to the training of all Governors across the MAT for the benefit of all schools.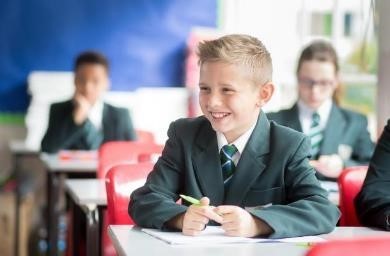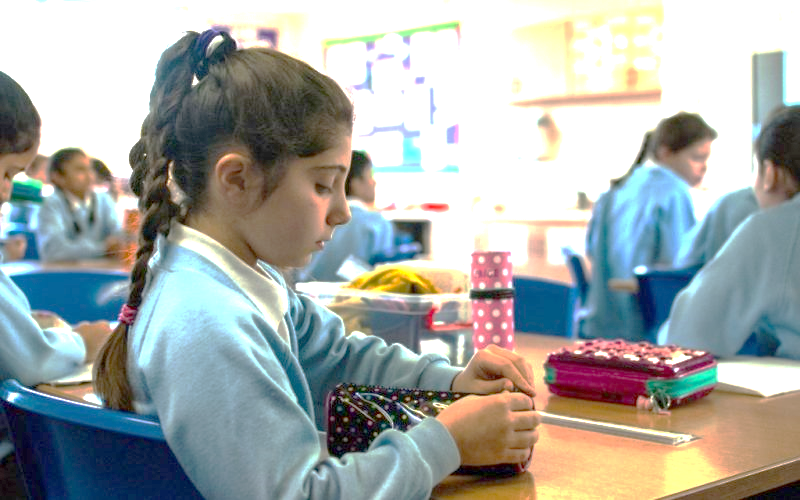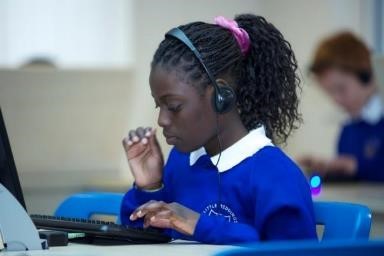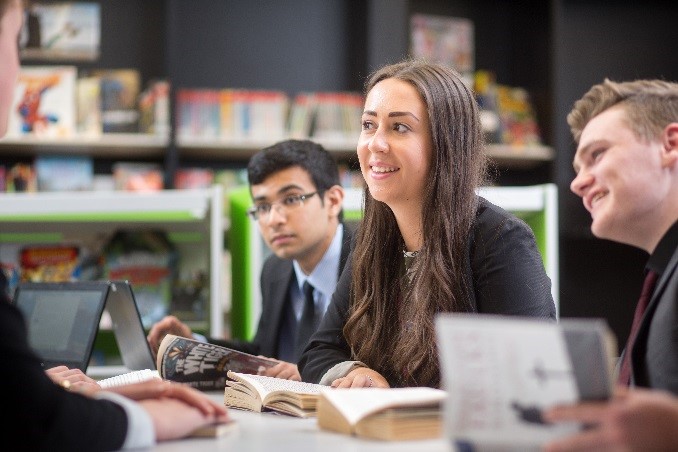 Create efficiencies and better value for money by working across an innovative and forward thinking Multi Academy Trust. Be part of an exciting organisation enabling individual schools to work effectively together.
Nurturing integration and community cohesion, supporting families to encourage aspiration and providing students with the best possible start for their futures.
Acting with responsibility, accountability and transparency to provide a programme of high quality continuing professional development and training that inspires and empowers all staff and underpins and sustain improvements in teaching and learning across the schools in the Trust
Emphasising to students the traditional values of self-discipline, responsibility, respect, trust and cooperation and creates a seamless educational experience that encourages independence and creativity