Financial Services across the Bushey St James Trust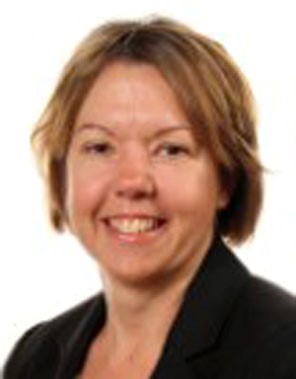 The BSJT has a highly efficient Finance Team and a proven track record of effective financial management across the schools within the Bushey St James Trust. The Team is led by the Finance Manager Rachael Coombs who oversees the team and the finances across the whole Trust and works directly with the Executive Principal.
Rachael has previously worked within another Hertfordshire Academy Trust and from February 2015 and has been developing and overseeing the financial services across the Trust. Rachael leads a forward thinking, finance team which is supporting the trust effectively moving forward.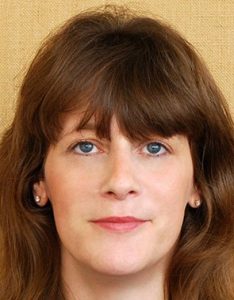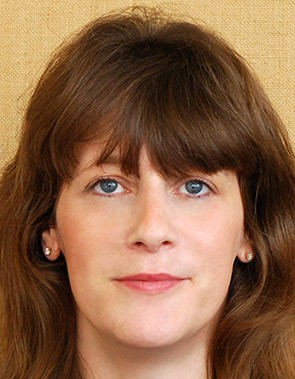 Julie Lee has 30 years of finance experience in a finance setting and has worked at Bushey Meads School and within the Bushey St James Trust since 2002.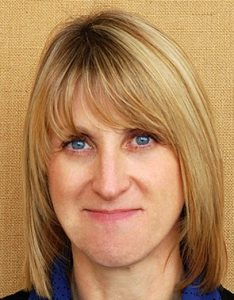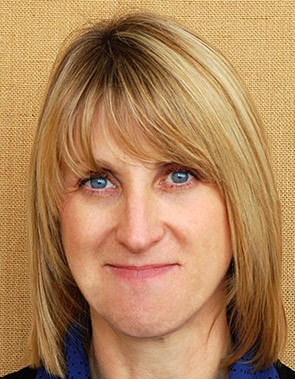 Maxine Winter has 28 years of finance experience with HSBC and has worked at Bushey Meads School and within the Bushey St James Trust since 2008.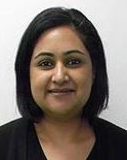 Tejal Mistry has worked for Bushey St James Trust since 2017. Tejal started at Little Reddings Primary School as Office Administrator, working across all areas of the school for 4 years, then joined the BSJT finance team in 2021. Tejal has previously worked in fashion retail and fashion design for 10 years, working her way up through customer service, sales, data management, finance and product management within footwear design and development teams.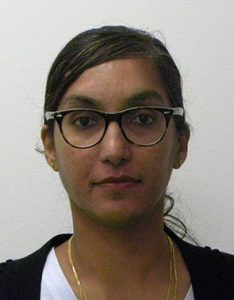 Jesseekah Chinniah joined the Bushey St James Trust finance team in September 2021. Jeeseekah has a wealth of finance experience; she has worked within other school settings in various finance positions and has also worked for Capita & Herts for Learning.
The main financial services that the BSJT Finance Team offer cover the following areas:
Financial Management
Working with the schools within the Trust to ensure they meet ongoing requirements. Leading the Trust's finance team to ensure appropriate policies, structures and standards are in place and provide relevant training as required.
Trust Finance System
Managing and developing the Trust's centrally held finance system and the provision of technical local helpdesk support.
Month End Support
Ensuring that the schools within the Trust follow the same procedure regarding month end support. Centrally reviewing the month end data.
Training
Providing initial and on-going finance training as required and financial helpdesk support.
Central Services
Negotiating and arranging agreed central services (currently catering, cleaning and insurance).
Fixed Assets
Centrally managing the fixed assets and depreciation.
Use of Assets
Supporting the capital bids for the Trust and working with schools to investigate opportunities for income generation from capital assets and identifying opportunities for collaboration.
Audit
Preparing the draft audit report and managing financial and regularity audits.
Preparing individual school and trust control sheets and fund analysis.
VAT Returns
Ensuring VAT returns are completed as required for all schools in the trust.
EFA Financial Returns
Preparing all financial and budgetary returns as required by the EFA and DfE.
Fund Management
Ensuring the correct use is made of all central funds, school contributions and improvement funds.
If you require more information please contact Rachael Coombs Finance Manager: [email protected]