The Trust is continually looking for ways to secure best value for money and to keep up to date with modern times and the constant changes with technology. We tender for all contracts in a professional manner and we have recently awarded the following new contracts: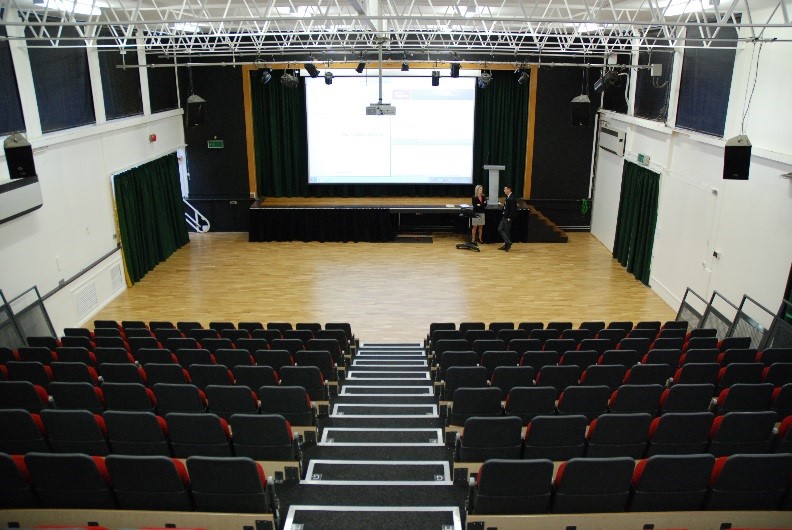 Trust Theatre & Events Space
With a substantial financial investment the installation of theatre raked seating provides a superb hall which can also be used by all schools within the Trust for prestigious events. A state of the art HD Projector, professional cinema screen, industry standard sound and lighting facilities, sprung dance floor combined with the theatre style raked seating have transformed the space into an outstanding theatre and performance venue.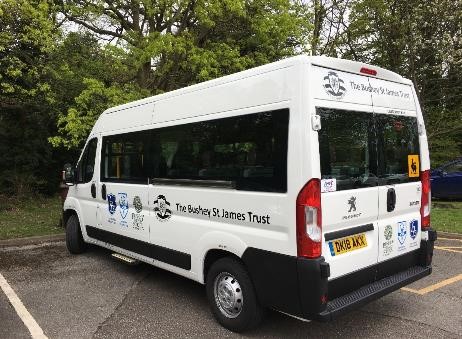 Trust Mini-Bus
One of the most exciting things that happened since joining the BSJT in December is the acquisition of a school mini-bus to be shared between the three schools. It has opened up the possibilities for accessing even more wonderful enrichment opportunities are and as a leader at Hartsbourne I can honestly say that we are very grateful to the Trust for their support. Primary Deputy Headteacher